Unete a la Red de las Mejores Escuelas de Inglés en México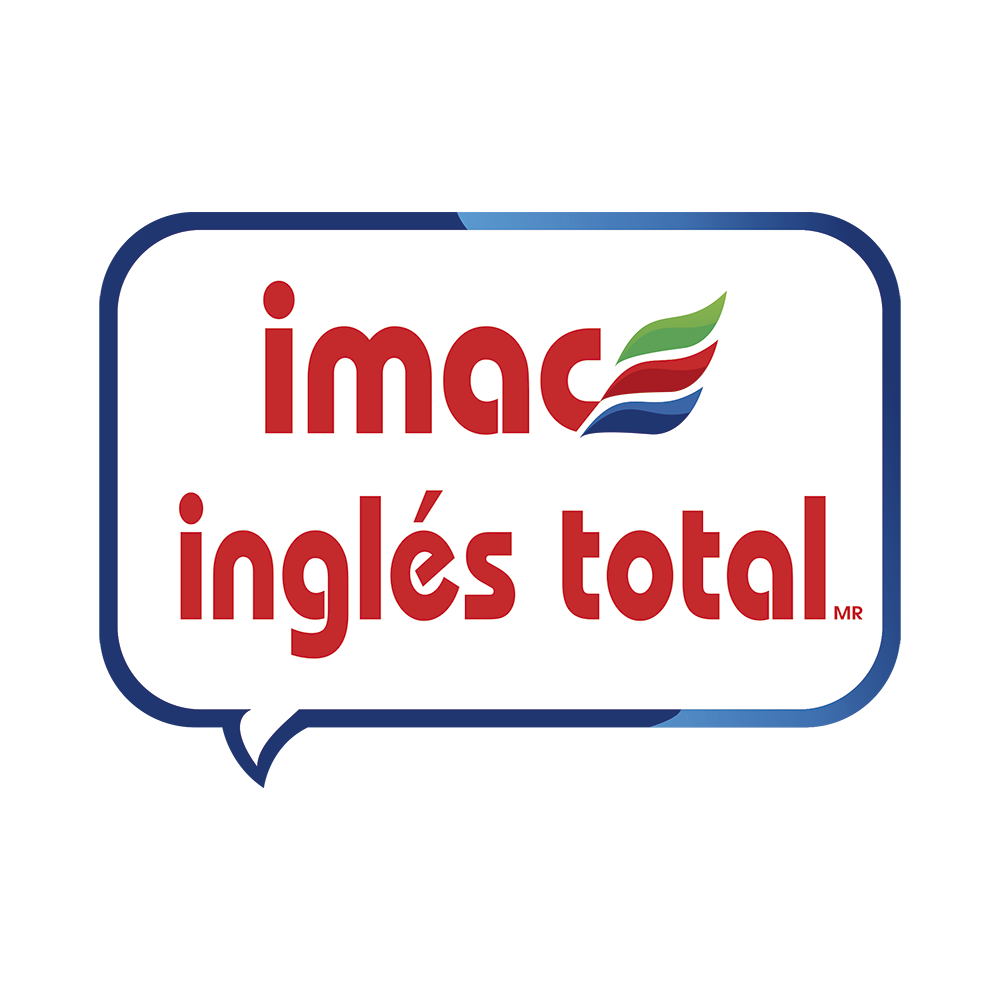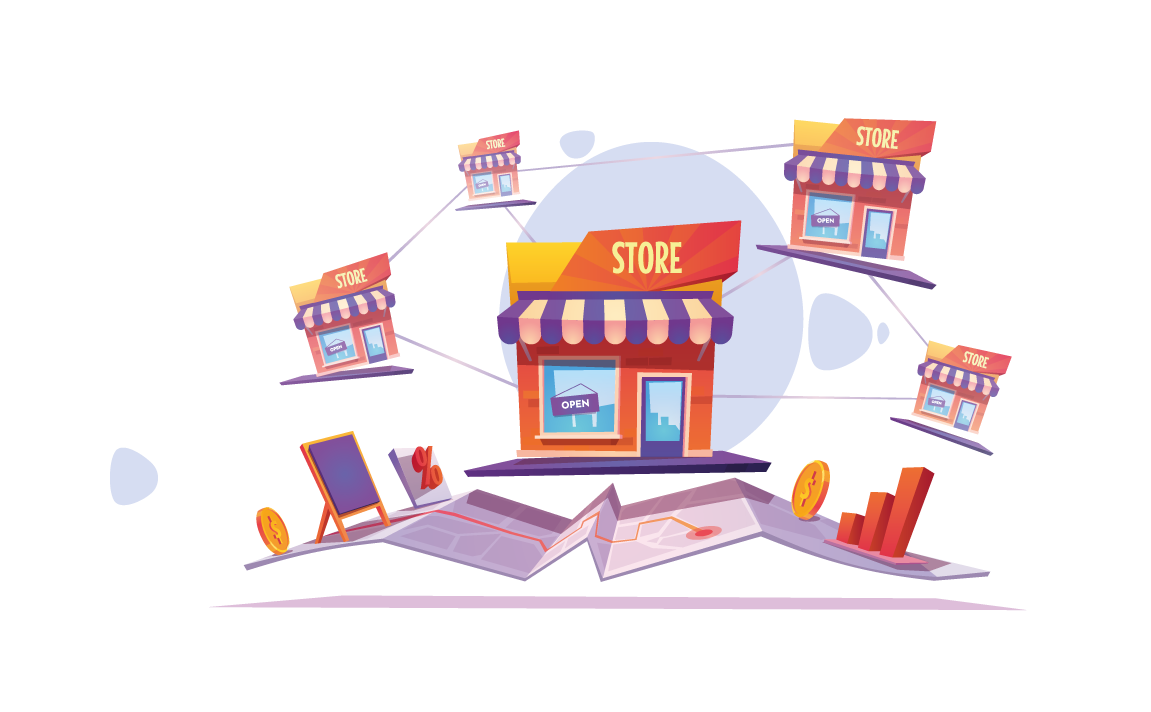 Franchise for operating an English Language School in your city of choice throughout Mexico.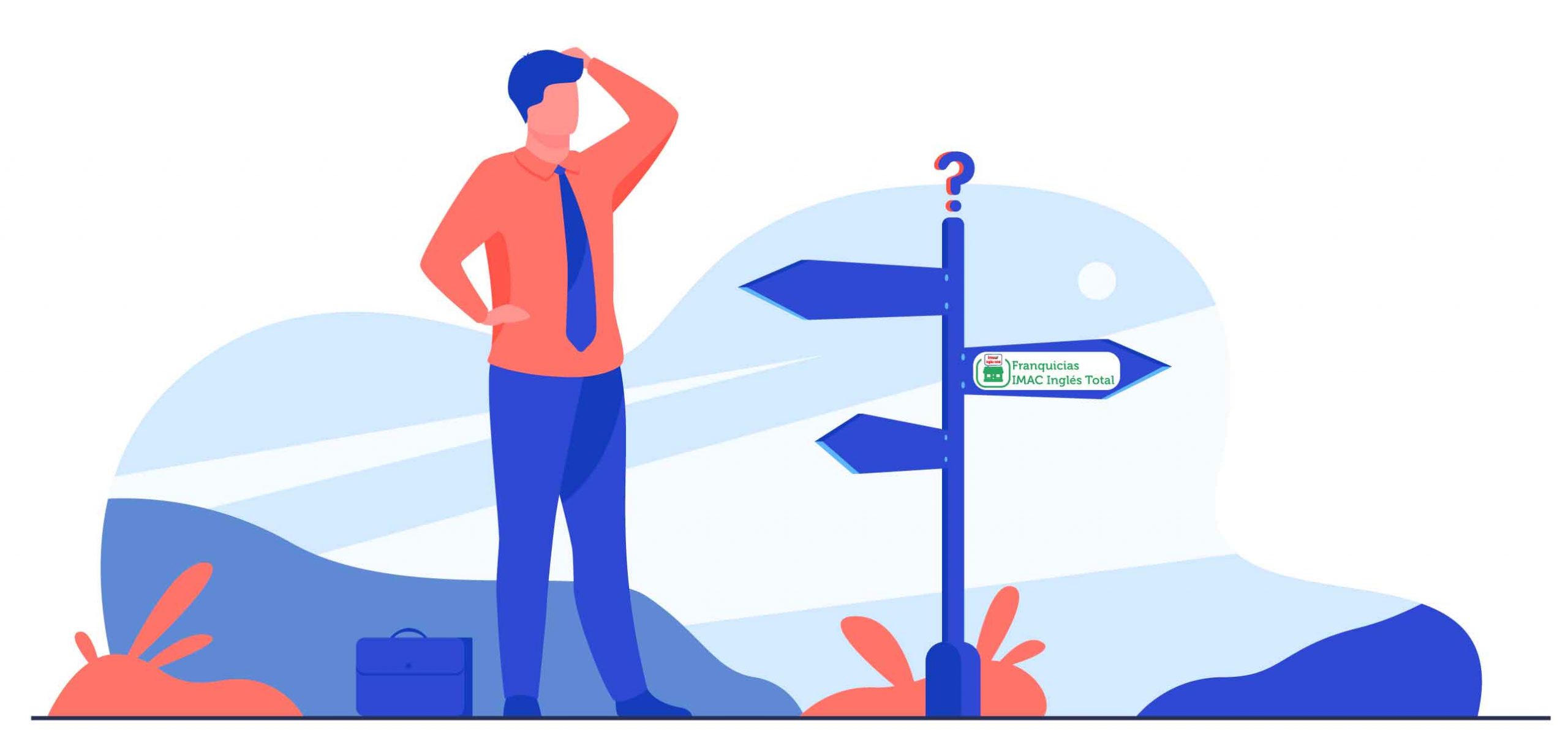 Legally bound franchisor. Only language school in Mexico to hold some worldwide accreditations. Other products in franchise may include an Award Winning Spanish Language Program and an accredited Teaching English as a Foreign Language (TEFL) program. The potential of expanding throughout the country and worldwide is unlimited. Our franchise is so powerful, that we can foresee success in practically any mid-sized to large city. By using the latest technology our programs are also taught Online.
We will bring: over fifty years of success, a talented business model, language school-specific feasibility and business plan guides, operation manuals, a wealth of proprietary teaching materials, H-R, marketing, etc. The selected Franchisee will be a self-starter, be willing to train, adopt a franchise type of business model and have a genuine interest in Teaching Foreign Languages.
In a nutshell, you get what you need to be successful: Technology, marketing, back-office, training, and as much or as little hand holding as you need. All of our solutions are time tested and field proven so that you don't have to waste your time "reinventing the wheel".
Only serious inquiries. You will not be asked to invest any funds until a personal interview takes place at our facilities, however with the purpose of saving both parties time and effort you will be required to submit to our agent valid identification, letters of reference and proof of financial solvency before disclosing specifics.
Initial Franchise Fee – $16,500

Build-out, furniture, equipment and initial inventory – Low – $74,000, High – $85,000

Pre-opening expenses – $8,500

Working Capital – $21,000

Ongoing Monthly Royalty Fee – 10%

Advertising Monthly Royalty Fee – 3%

Senior 60+ or Veteran Incentives. – 10% off franchise fee

All figures above in USD. These may fluctuate a bit due to exchange rate.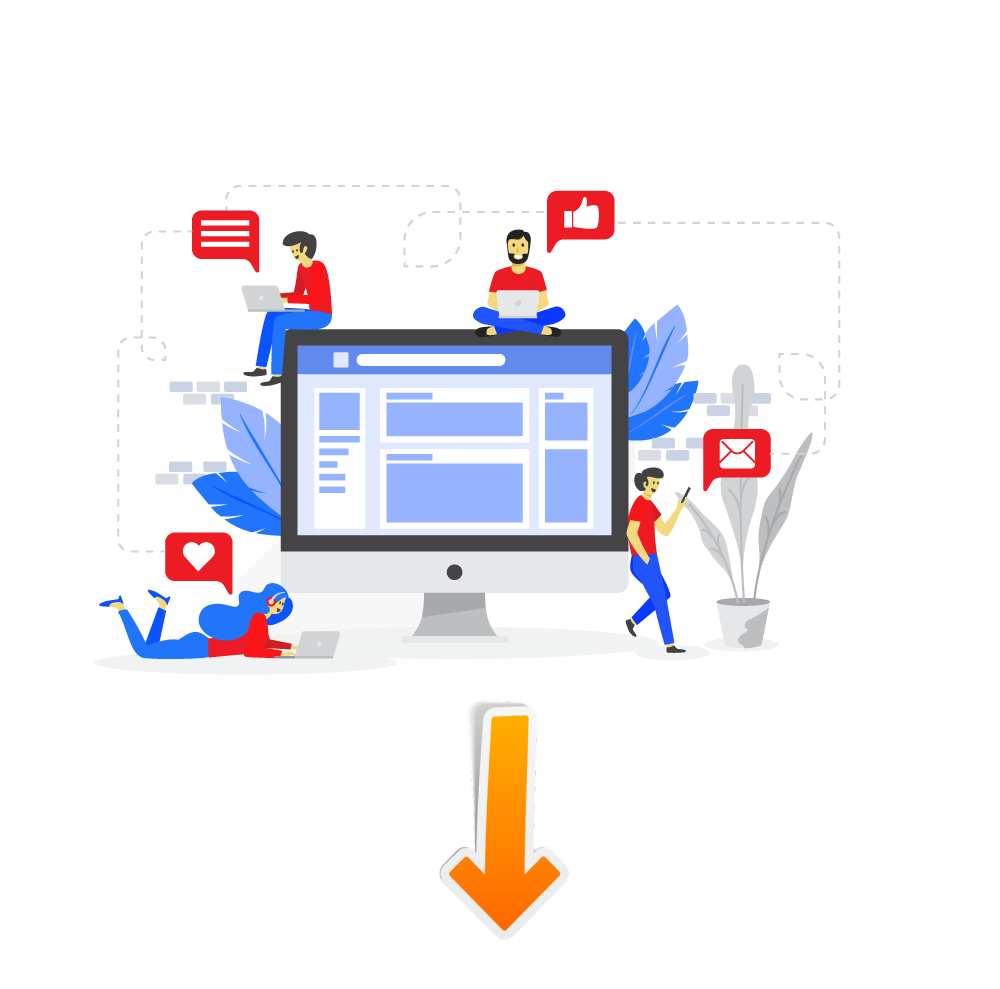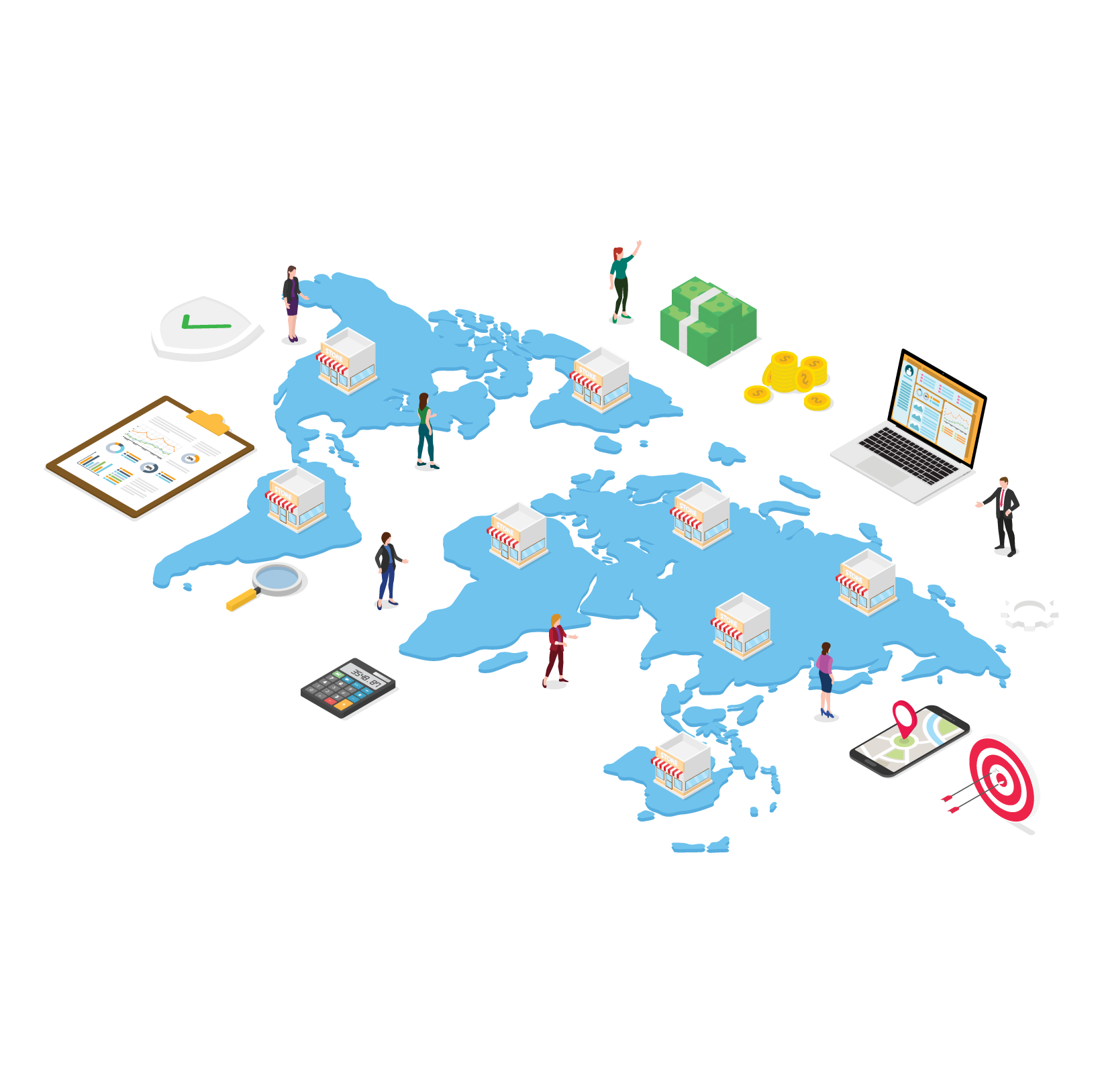 The IMAC Ingles Total Model will help you benefit from having superb up-to-date materials for classes linked with a clear structure for your teachers and students. This provides you with a distinct competitive advantage over your competitors. The IMAC Inglés Total Model will help you to improve classroom results, satisfy clients, increase student retention and win new business Just follow our tried-and-tested marketing plan and you'll soon realize the benefits.
The IMAC Inglés Total Group is a unique combination of a business and a language provider, we also operate other businesses: Educational Travel Agency, English Teachers´ Certification Center, Spanish Language School and Language Travel/Teacher Certification Agency.
Our business model is the only one in Mexico with all of the following accreditations:
Accredited by Instituto Cervantes/The Ministry for Education of Spain

The Secretary of Education of Mexico

Accredited DELE testing center

CENNI: National Language Level Certification by the government of Mexico, only Spanish language school accredited by the government of Mexico

Moreover, our organization was granted status as a Socially Responsible Institution for seven consecutive years. To our knowledge, we are the only language school in Mexico to have received this coveted award.

Over the years, working in all these areas has allowed us to develop our own classroom teaching, management, marketing and H-R specific manuals, and most important: a proven business plan.
By having a language school network all over Guadalajara and our students and teachers using the IMAC Inglés Total Model has enabled us to develop and refine the business model through a constant source of feedback.
We firmly believe that our extremely strong and successful business model base here in México, is key to all of the components that form part of the IMAC Inglés Total Model. This innovative model offers up-to-date and motivating material linked into a structured business plan. Both staff and clients appreciate the many advantages that this brings.
The IMAC Ingles Total Model has completed fifty successful years in Guadalajara, Mexico with five branches. We are now looking to make the IMAC Inglés Total Model available worldwide to other startups, schools or institutions who are looking to give themselves a competitive edge in their respective markets.
Please visit the following websites to view our business model:
For more information regarding this business opportunity, please contact us at: